SHOCKER: Trump wins presidency, routs Clinton in Alabama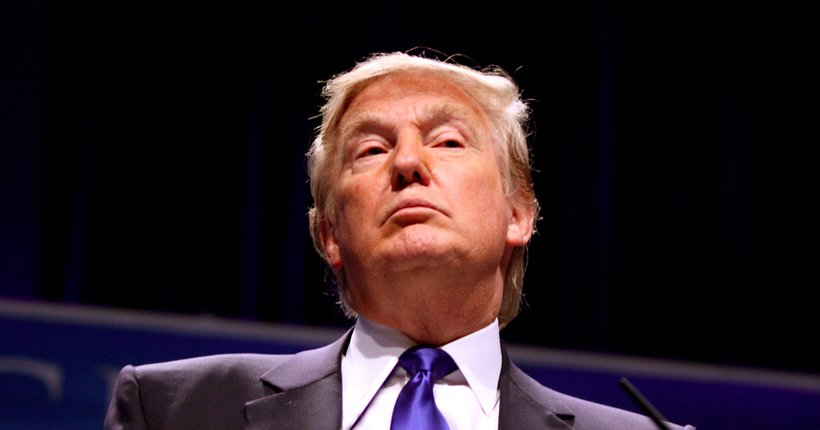 In a result that flew in the face of every major electoral projection, Republican Presidential nominee Donald J. Trump defeated Democrat Hillary Clinton last night and expanded the electoral map for the GOP.
Trump swept through Alabama in dominating fashion. Winning 66 percent of the vote, he topped Clinton by 27 points and secured one of his top five margins of victory in the nation. Overall, Trump won the votes of 1,181,425 Alabamians.
Three states that President Obama won at least once – Florida, Ohio, and North Carolina – flipped in favor of Trump this cycle. Additionally, the candidate was able to secure three traditionally blue states – Wisconsin, Michigan, and Pennsylvania – that were not even considered toss-ups.
"I pledge to every citizen of our land that I will be president for all of Americans, and this is so important to me. For those who have chosen not to support me in the past, of which there were a few people, I'm reaching out to you for your guidance and your help so that we can work together and unify our great country," Trump said during his victory speech early Wednesday morning. "As I've said from the beginning, ours was not a campaign but rather an incredible and great movement, made up of millions of hard-working men and women who love their country and want a better, brighter future for themselves and for their family."
While undoubtedly a surprise, Trump's success in the Rust Belt can be easily attributed to his tough stance on trade and outreach to white-working class, blue collar workers.
Numerous polling agencies such as FiveThiryEight, Real Clear Politics, and Washington Post/ORC projected relatively safe wins for Clinton. Almost no projection, including those from the Trump campaign, were as optimistic as the final result for the now President-elect.