Popular Alabama Restaurant Receives Acclaim from Oprah's Magazine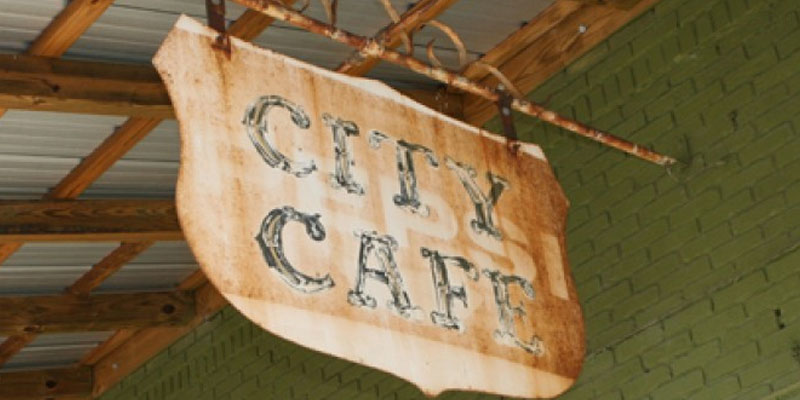 NORTHPORT, Ala. — With its quirky operating hours and southern home-style cooking, City Cafe is adored throughout Tuscaloosa County by people of all generations. Now, O Magazine, the personal publication of Oprah Winfrey, has recognized it as one of the best two places to eat in all of Alabama.
In the latest issue of O, City Cafe and Wintzell's Oyster House are featured in an article titled "The U.S. of Yum," which highlights some of the best restaurants across the country. The staff at O wrote:
With its wood-paneled walls and daily specials, City Cafe in Northport offers soothing Southern-style mains, like chicken-fried steak and fried chicken livers, partnered with three or four comfort sides, including fried green tomatoes and stewed squash.
According to a report from Tuscaloosa News, City Cafe Owner Jeanie Brown had no idea the recognition was coming. "That is such an honor. I have to sit down on that one. It's Oprah!" Brown told Tuscaloosa News. "That is so fantastic."
Oprah has long held sway over consumer choices through her endorsements and the so-called "Oprah Effect." However, City's Cafe's history shows that is has gotten along just fine before the media juggernaut came along.
Serving up hot meals since 1931, City Cafe is no stranger to national recognition and local admiration. Before Oprah's praise, the Northport restaurant has been lauded by both the Food Network and Southern Living Magazine. Depending on what time of day patrons, they might have to wait a while.
City Cafe is open on weekdays from 4:00 a.m. to 3:30 p.m.