Petitioners Want To Change Name of Alabama High School Named In Honor of Civil War General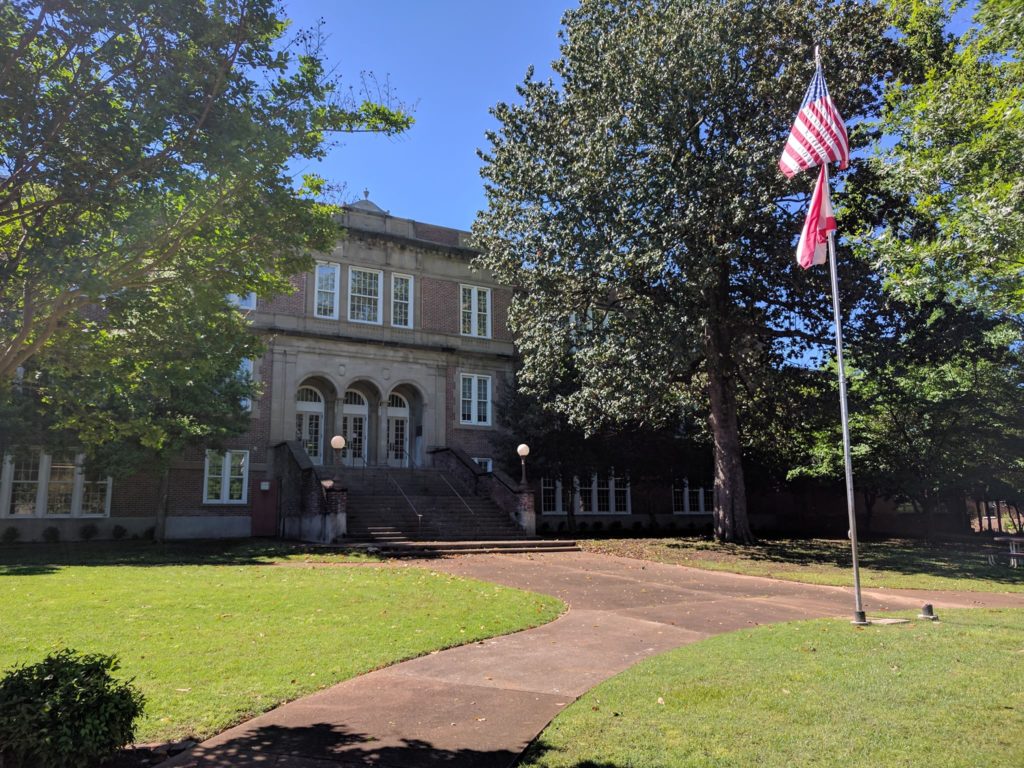 As reported by WHNT News, Lee High School in Huntsville is now the target of a group wishing to erase the memory of a war that took place over 150 years ago.
RELATED:  Charles Barkley Says Confederate Debate Is Waste of Time
The group behind the proposed name change has registered their petition with the website, Change.org. They're advising that the school, which is currently named after Confederate General Robert E. Lee, change its name to Paulette R. Turner High School in memory of the first African American student to integrate there.
The school's mascot, a general, is also under fire from the group. Along with name change, the petitioners also hope to see the official mascot changed to the Trailblazers, in honor of Paulette R. Tuner.
Currently, the petition has 1,277 supporters, out of a goal of 1,500. If the group  achieves their goal, they plan to present the petition the Huntsville City School Board and to the Huntsville Mayor, Tommy Battle.