Alabama prisons need $80 million 
written by J. Holland
on January 5, 2018 at 10:00 am CST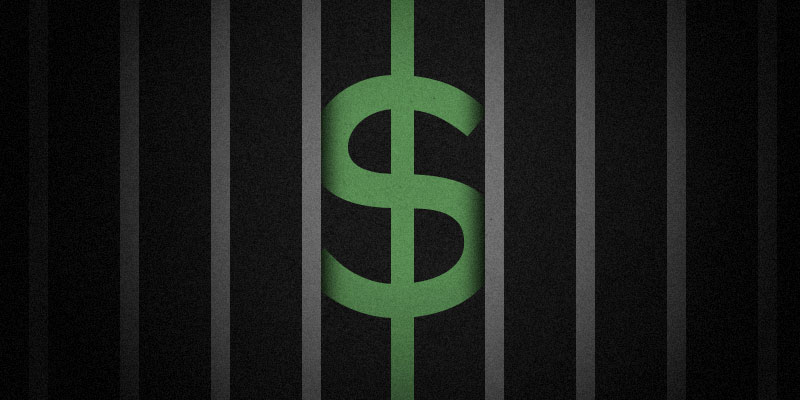 An additional $40 million this year and next year is what the Alabama prison system is asking from the legislature.
The money will go for additional staff and to comply with a federal court order to improve mental health care.
Jeff Dunn, Alabama's Corrections Commissioner, said Thursday in budget hearings that the system needs a $30 million supplement this year and a $50 million increase in 2019.