Irma So Powerful It Removed Most of The Water From Mobile Bay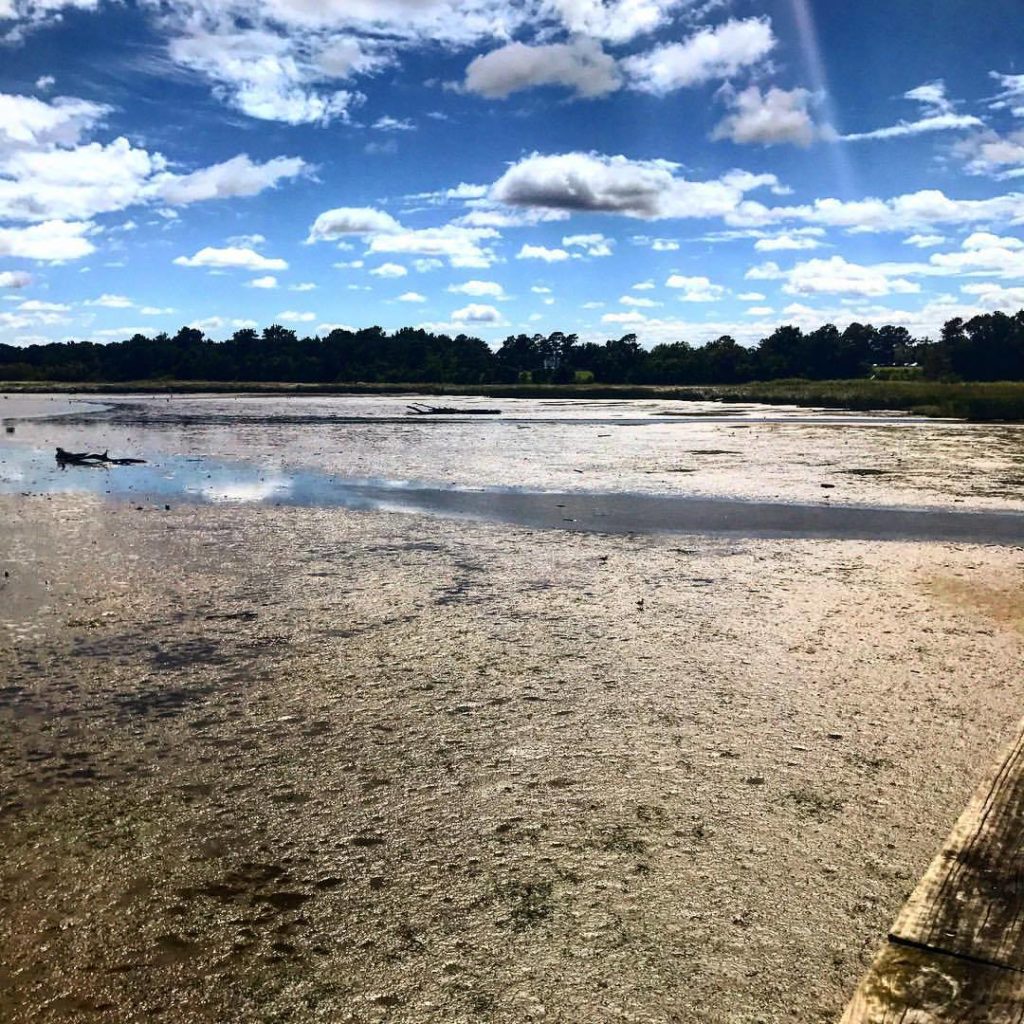 As reported by Fox 10 News, yesterday, passerby's stopped in shock as they noticed part of the Mobile Bay had almost entirely dried out.
While the phenomenon is not common, it's perfectly natural, a great example of the massive power generated by Hurricane Irma, said Chief Meteorologist Jason Smith.
Smith explained how the water disappeared, saying, "The system made landfall keeping a strong north wind over our area. This pushed the water out of Mobile Bay and also along the beaches. The gauge at the coast guard based shows the were two and a half feet below normal."
Generally, Mobile Bay is comprised of shallow, yet navigable waters. In fact, out of the 413 square miles encompassing the Bay, it only has an average depth of 10 feet. Yesterday, the water was considerably shallower. Viewers could see crab traps, buoy's, and sand bars that are ordinarily resting in several feet of water.
A similar tidal pattern occurred in the Bahamas earlier this week. Shortly after Irma passed videos started to surface of vast stretches of ocean bottom completely dry. In one particular video, people can be seen walking hundreds of yards out in what would normally be covered by feet of water.
Now that Irma has moved out of the region, water is expected to return to the Mobile Bay, rendering it navigable again in the coming days.