Huntsville writer joins Yellowhammer News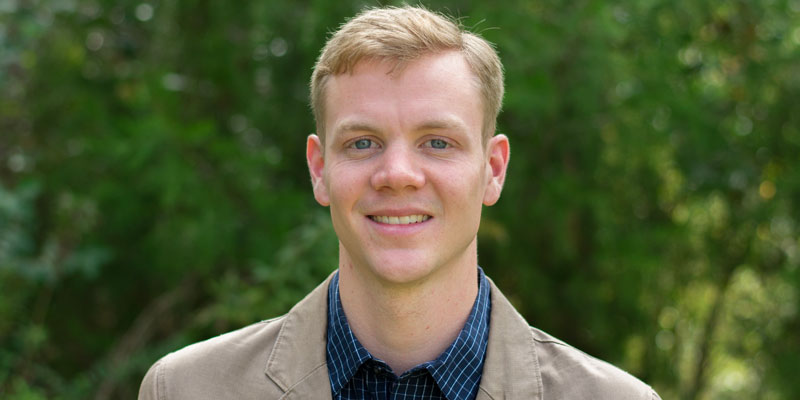 Huntsville-native Jeremy Beaman, who has been published in the Washington Examiner and other national conservative-leaning sites, has joined the growing staff of Yellowhammer News as a contributing writer.
"Jeremy has a sharp mind and a refreshing perspective on our culture," said J. Pepper Bryars, editor of Yellowhammer News. "Our readers will enjoy his take on our politics, our culture and our faith in the coming months."
Beaman has served as a communication assistant and researcher for the Downtown Mobile Alliance, an intern at WKRG News 5, and has also been published on AL.com, Lagniappe Mobile, the Alabama Baptist, the College Conservative and the College Fix.
He has written on matters as diverse as Alabama bourbon, charter schools and Mobile's refugee resettlement program.
Beaman's senior thesis at the University of Mobile explores the failures of language within the public square, particularly within journalism and politics.