HUGE Break For Birmingham-Southern Students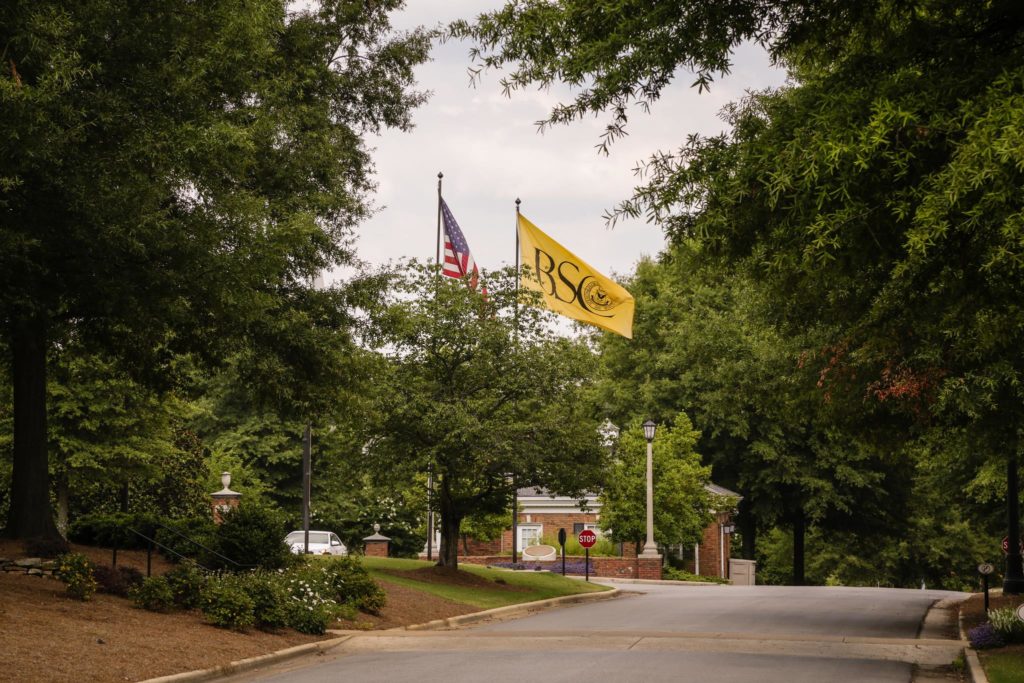 As reported by ABC 33/40 News, Birmingham-Southern College has announced that it plans on slashing tuition price by half at the start of the 2018 fall school year.
Currently, a typical student can expect to pay around $35,000 annually at BSC, beginning next year that price will drop to $17,650.
As you can imagine, when word of the new price cut got out in the open, students were elated. Speaking to the media about the decision, BSC President Linda Flaherty-Goldsmith said, "This is something that has been done very rarely in higher ed. and not at all in this region. . . It's going to create more opportunities for more students to look at us seriously and say, 'I want to go to BSC,' and realize that these doors are not closed to them."
President Flaherty-Goldsmith explained that the school plans to offset the price cut by lowering the number of students who are dependent on financial aid.
The school also made clear that lower tuition did not mean a limited curriculum. In fact, President Flaherty-Goldsmith announced that even more majors will be available to incoming students.