Here are the largest religious groups in each Alabama county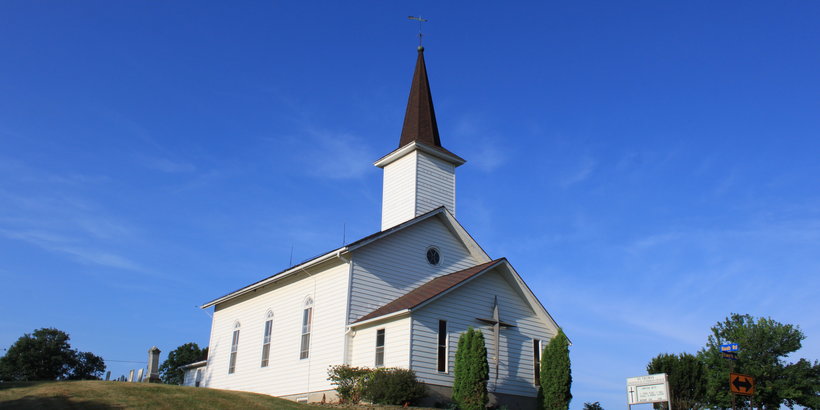 Not only is Alabama the Heart of Dixie, but it is also the heart of Southern Baptist country.
In a recent report, The Washington Post determined the majority religious groups in every American county. Overall, the Catholic Church dominates the most counties, with a majority in 1,231. Followed close behind is the Southern Baptist Convention, with a majority in 1,217 counties.
In Alabama, the SBC dominates, and it is not even close. 65 of the state's 67 counties have Southern Baptist as its largest domination, with Wilcox and Macon Counties being the only exceptions. Those counties have Church of Christ as their largest denomination.
The numbers were calculated using self-identification statistics from the 2010 U.S. Census.
Southern Baptists are the largest Protestant denomination in Alabama, with over 1 million members living in the state. Roughly one out of every four Alabamians worships in one of over 3,300 active Baptist churches in the Yellowhammer state.
RELATED: 'God help us all!' Alabama's largest Christian denomination continues to shrink
The Southern Baptist Convention grew quickly during the early Twentieth Century, but its growth slowed during the 1950s and started declining after hitting peak membership (16.3 million) in 2003. However, The Southern Baptist Convention lost 200,000 members from 2014 to 2015. The denomination has 15.3 million members as of 2016. Baptist leaders also reported that average weekly worship attendance declined 1.72 percent to 5.6 million and baptisms have declined 3.3 percent.