Winter weather advisory in effect starting tonight in central Alabama
written by Andrea Tice
on December 7, 2017 at 10:00 am CST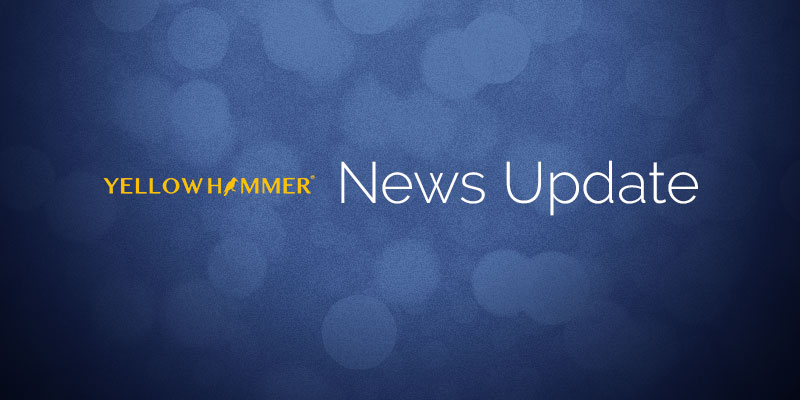 The National Weather Service issues a winter weather advisory for the central part of the state.
Rain is expected to turn into snow starting Thursday night and Friday morning.
The advisory starts at 3 a.m. and ends at 6 p.m.
Total accumulations of snow will be between a quarter and a half inch of snow.