Trump fully endorses Moore…Alabama faces Clemson in Sugar Bowl…Malzahn agrees to contract extension with Auburn through 2024…and more
written by Andrea Tice
on December 4, 2017 at 7:00 am CST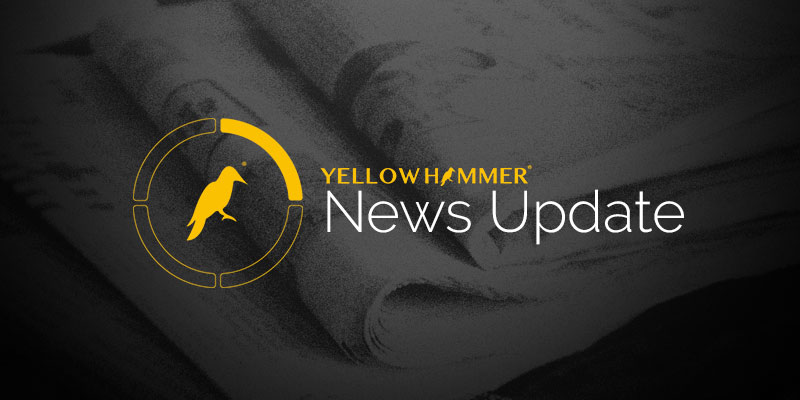 President Trump takes a critical new step in the Alabama Senate special election. Instead of just blasting the Democrat candidate Doug Jones for being a liberal who would follow Chuck Schumer and Nancy Pelosi, Trump is now full endorsing Republican Senate candidate Roy Moore. In a tweet this morning, Trump said we need Roy Moore to win in Alabama. We need his vote on stopping crime, illegal immigration, the border wall, and pro-life issues.
The Crimson Tide will be heading to the college playoffs. No. 4 ranked Alabama will take on No. 1 Clemson in the Sugar Bowl as a case of déjà vu all over again. The Sugar Bowl will be held in New Orleans on Jan. 1. Oklahoma will take on the newly minted SEC champions, the Georgia Bulldogs, in the Rose Bowl.
Auburn head football coach Gus Malzahn has more years to help get that SEC championship for the Tigers. Malzahn was offered and agreed to a contract extension that takes him through to 2024. Auburn president Steven Leath says strength and stability go hand in hand with keeping on Malzahn.