Trump coming close to Alabama before the special Senate election
written by Andrea Tice
on December 7, 2017 at 7:00 am CST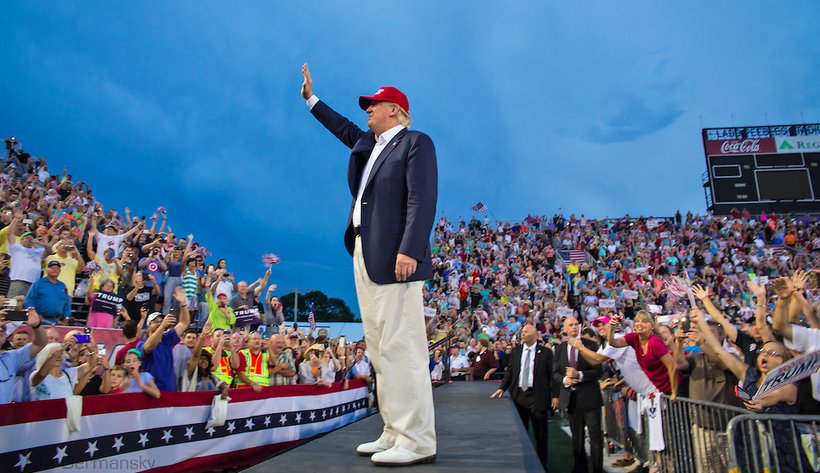 President Trump will be coming very, very close to Alabama just days before the special Senate election next Tuesday.
Trump will hold a rally in Pensacola this Friday night.
The rally will be like the campaign stops he made in the past to Mobile during his presidential campaign.
Trump will then head over to Mississippi on Saturday to be part of the official opening of a civil rights museum there.
Trump has made a full endorsement of Republican Senate candidate Roy Moore at the beginning of this week.