The race for governor starts with the qualifying season
written by Andrea Tice
on January 9, 2018 at 10:00 am CST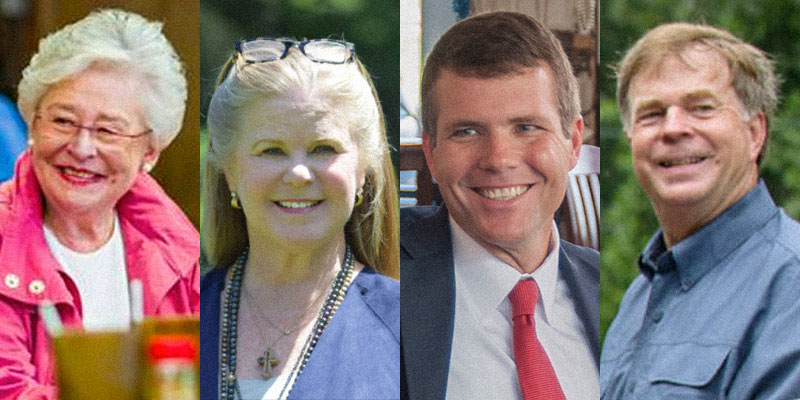 The qualifying season for the state's gubernatorial race is now open.
Governor Kay Ivey was first in line to officially enter the race this week.
Former Chief Justice Sue Bell Cobb also qualified to run for governor as a democrat.
Huntsville Mayor Tommy Battle and Tuscaloosa Mayor Walt Maddox have announced their plans to run for governor as well.
They have until Feb. 9 to get their names into the race.