Prominent Alabama attorney indicted
written by J. Holland
on January 10, 2018 at 2:00 pm CST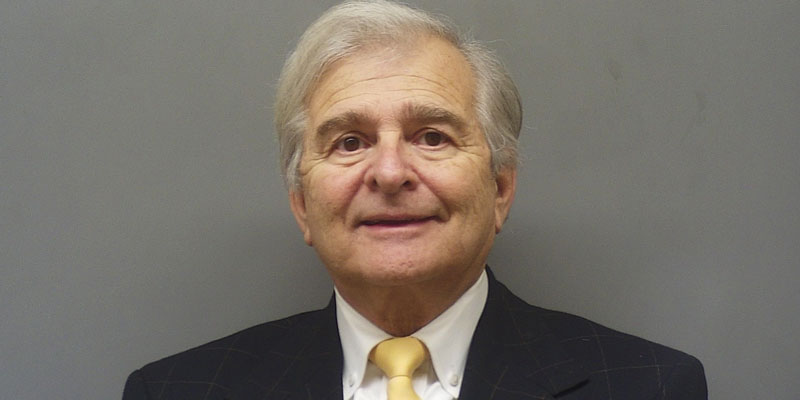 Billy Underwood, a prominent Colbert County attorney, was indicted this week and accused of bribing a potential juror.
The Alabama Attorney General's Office, in a release, announced the indictment and arrest Monday afternoon.
A 17-member grand jury found enough cause to return a true bill and indict Underwood for bribery of a juror, a felony.
Underwood is out of jail on a $5000 bond.