Oh deer! Four-legged animal gets trapped in a Huntsville business
written by Andrea Tice
on December 11, 2017 at 1:00 pm CST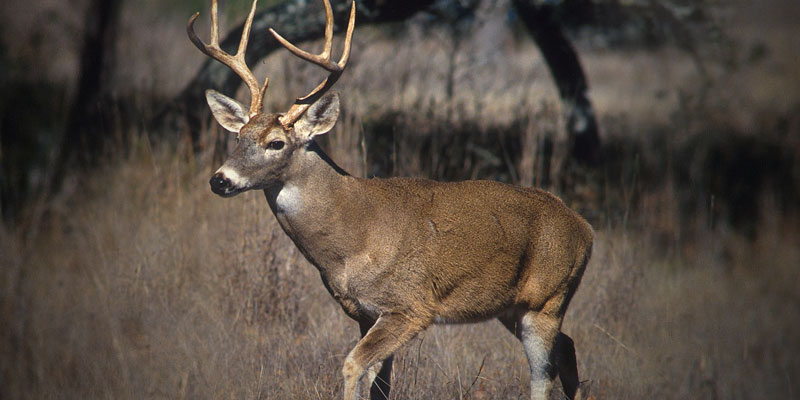 Huntsville police are responding this morning to a strange situation that involves a mislocated deer.
The incident is on Corporate Drive in the city.
The police are trying to get the deer out of a building.
The animal apparently smashed through a large window in the back of the business.
Animal control officers are helping out with the situation.