Majority of Republicans do not believe Moore's allegations…Two inmates on the run in St. Clair County…and more
written by Andrea Tice
on December 4, 2017 at 10:00 am CST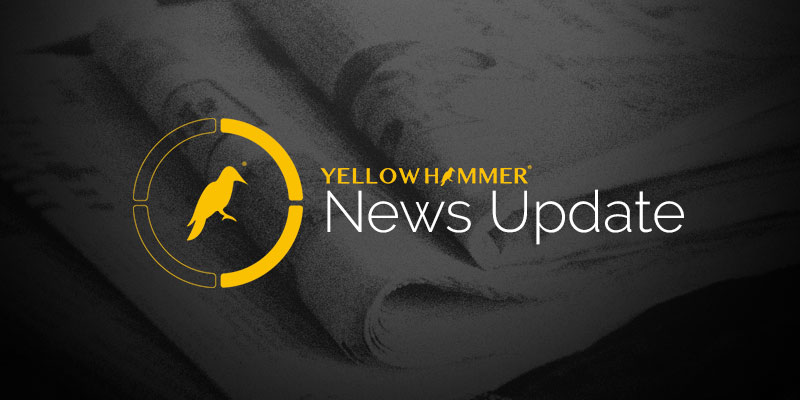 A new CBS poll just a week before the special election in Alabama shows that 71 percent of Republicans in the state do not believe the allegations against Republican Senate candidate Roy Moore. The Republicans believe the accusations were drummed up by Democrats and the media. Apparently, the president is leaning that way as well. Trump tweeted this morning a full-throated endorsement of Moore saying that Moore's stand on immigration, the military and abortion is needed in the Senate.
Did you hear about the possum who got drunk as a skunk? No, this is not the line of a joke. A possum broke into Cash's liquor store in Fort Walton Beach during the Thanksgiving weekend and was found on a shelf passed out by a leaking bottle of bourbon. The critter was taken to a wildlife rehab facility, sobered up with fluids and then released.
Monday starts out with two inmates on the run in St. Clair County. Ronald King and Antwone Wilson were discovered missing early this morning at the facility. 27-year-old Wilson is black, five feet tall and 145 pounds. 27-year-old King is black, 6-foot-1 and 160 pounds. The two are wearing state-issued white pants and white T-shirts.