More jobs coming to East Alabama
written by J. Holland
on February 8, 2018 at 2:00 pm CST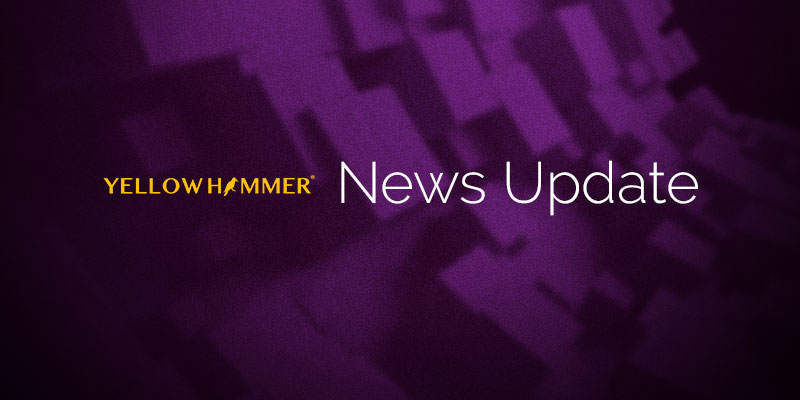 Preformed Windings said Wednesday that it will locate a new manufacturing facility, its first in the United States, in Pell City.
The new plant will manufacture high-voltage coils and will employ up to 85 people.
Preformed Windings is a subsidiary of Scottish-based Parsons Peebles Group, who is the world's leading supplier of preformed coils for high-voltage motors, generators and armature coils for traction motors.