Governor Kay Ivey declares a public health emergency in Alabama due to flu bug
written by Andrea Tice
on January 12, 2018 at 7:00 am CST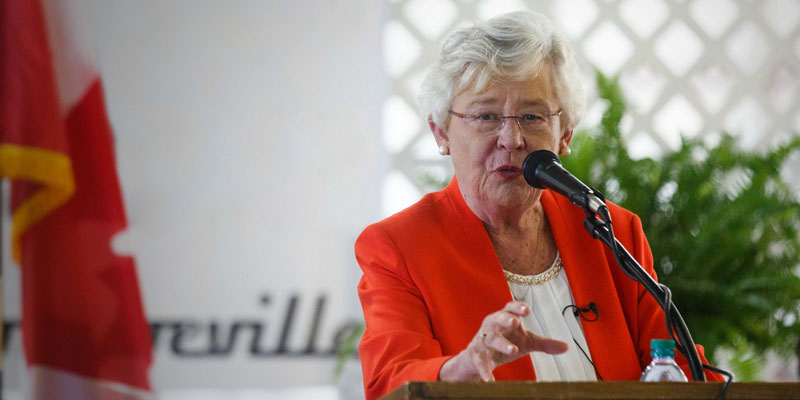 Governor Kay Ivey issues a state public health emergency due to influenza hitting hard in the state.
The flu bug is now causing schools to close for Friday with too many students and teachers out sick.
Schools such as Briarwood Christian School in Birmingham decided to close for Friday and postpone all weekend activities.
Emergency departments and hospitals are reporting a bed shortage due to the bug.
On Thursday, Children's of Alabama implemented its diversion protocol due to the overcrowding.
UAB hospital has also started rescheduling non-emergency elective surgeries for the next few days since the hospital is now over capacity.