Flu bug shuts down school near Huntsville
written by Andrea Tice
on January 11, 2018 at 8:00 am CST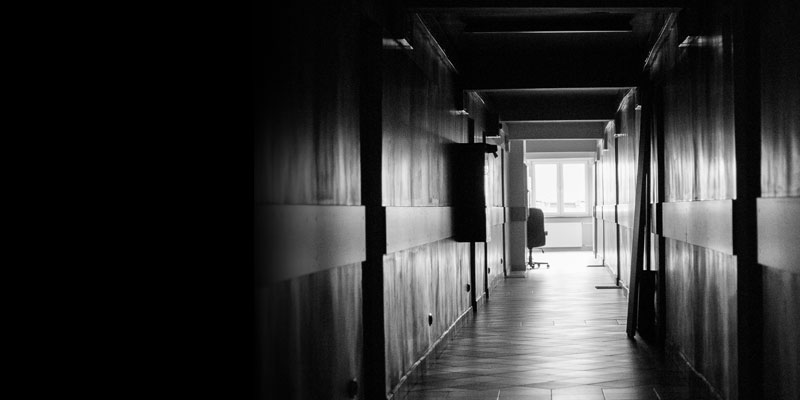 Randolph schools in Huntsville are closed today due to the amount of students and teachers who now have the flu.
The close involves those in high school and does not affect the kindergarten through 8th grade.
The school will be closed all day Thursday.
It had to close early on Tuesday and all day Wednesday due to the number of absences.