FEMA approves funds for churches hit by natural disasters
written by Andrea Tice
on January 3, 2018 at 8:00 am CST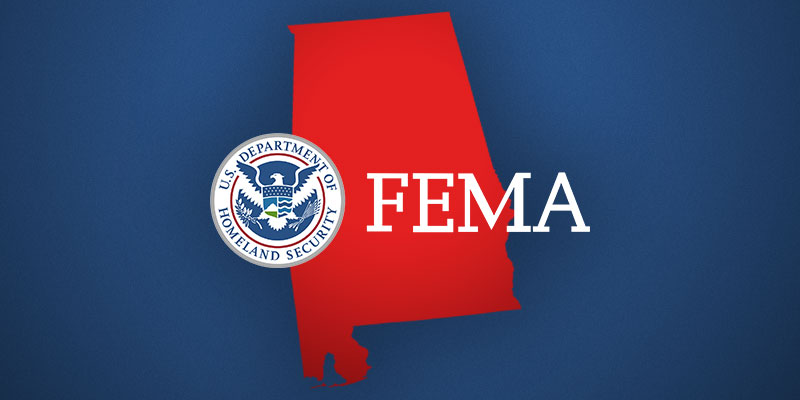 The Federal Emergency Management Agency (FEMA) revises its policies to allow churches to get federal aid after recent hurricanes Harvey and Irma.
FEMA announced on Tuesday the changes to the policy which determined that houses of worship are eligible for the aid.
The new policy is applicable to any private nonprofit organization that was damaged on or after Aug. 23 due to the major storms.