Case of Alabama woman's death is not solved, but making progress
written by Andrea Tice
on February 9, 2018 at 7:00 am CST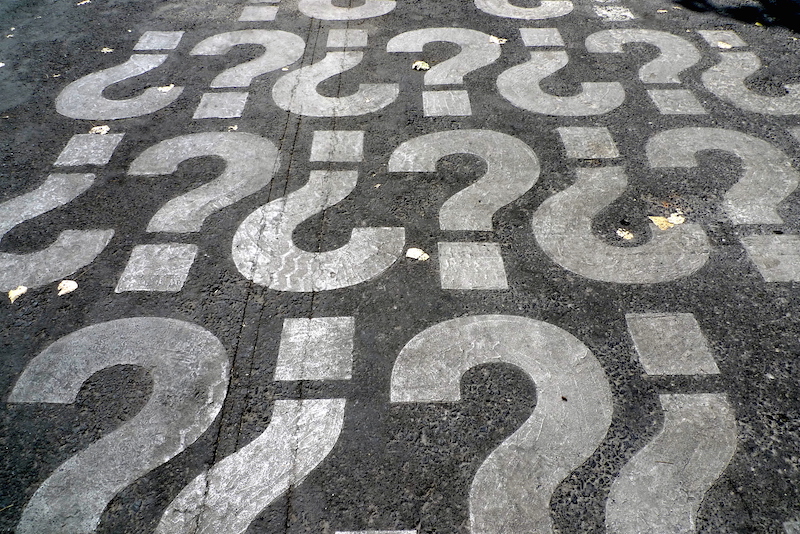 Investigators in the town of Calera say they are making progress in the mystery death of a 42-year-old wife and mother.
Kat West was found dead in the front yard of her home about a month ago.
A day before that, surveillance video shows the last sighting of West in public at a liquor store.
West also ran an online subscription adult website that made her story get national attention.