Alabama twister confirmed in Autauga County, no injuries, minor damage
written by Andrea Tice
on February 9, 2018 at 1:00 pm CST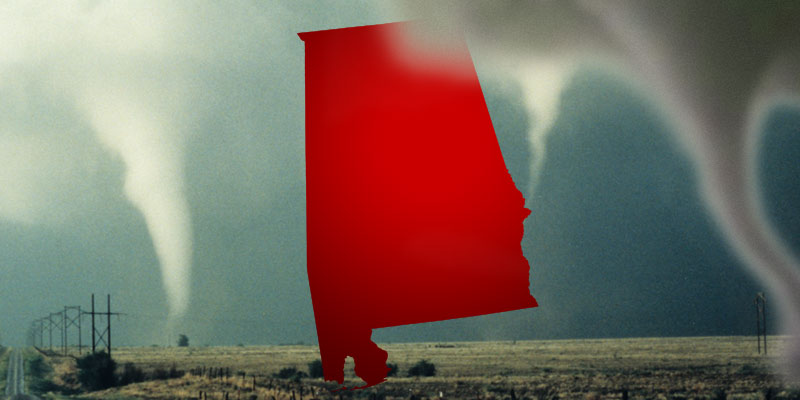 The National Weather Service confirms another tornado touching down in Alabama.
This one was an EF -0 in Autauga County, Wednesday morning.
The tornado lasted for four minutes along County Road 79 with winds of 70 mph.
Trees were snapped or uprooted along the path.
One home sustained minor siding damage.
No one was injured in the twister.
The NWS now heads to Marengo and Lee counties for more assessment.