A pay raise for Alabama teachers in the works
written by J. Holland
on February 7, 2018 at 2:00 pm CST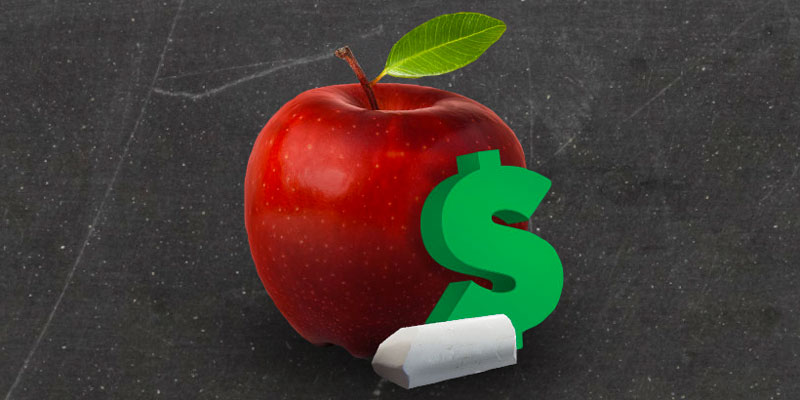 A 2.5 percent pay raise is in the works for teachers and school employees for later this year.
The House Ways and Means Education Committee today approved the raise with little discussion.
Education employees at public K-12 schools and two-year postsecondary schools would receive the raise.
Educators last received a cost-of-living adjustment in 2016.
The Education Trust Fund (ETF) budget is currently being written in the Legislature for the fiscal year that begins Oct. 1.
The proposed ETF budget also has $20 million more for expansion of the state's prekindergarten program.
A vote by the House of Representatives on the proposed ETF will happen next week.