Alabama "out" of Amazon second HQ consideration
written by Andrea Tice
on January 18, 2018 at 1:00 pm CST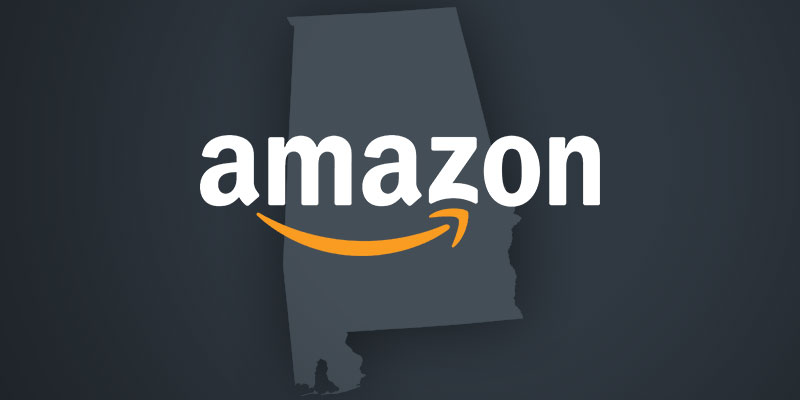 Amazon released a short list of 20 cities the company is considering for a second headquarters.
Alabama did not make the list.
The closest southern city being considered is Nashville, Tennessee, and Atlanta, Georgia.
Other cities as far north as Boston, Massachusetts, and Toronto, Canada, are under consideration.
Amazon received 239 proposals from cities across the U.S., including Birmingham and Huntsville.
The new facility is expected to employ 50,000 people and spend about $5 billion in the area where it builds the second headquarters.