Alabama lawmaker pushing bill to allow a little "Mary Jane"
written by Andrea Tice
on January 12, 2018 at 11:00 am CST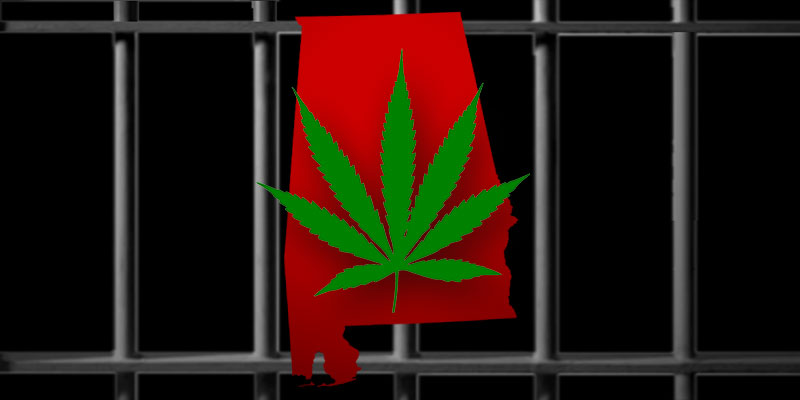 One Alabama lawmaker wants to decriminalize marijuana in the state.
Birmingham Democrat representative Patricia Todd is pushing for a bill in this year's legislative session that would lessen the penalties given to those found in possession of marijuana.
Todd says someone found with an ounce of the drug should get a citation similar to a speeding ticket rather than go to court and jail.
Todd says this would also free up the clogged court system filled with drug possession charges.
The new Jefferson County District Attorney Mike Anderton says he's not in favor of the bill.
Anderton believes that marijuana leads to harder drugs.