YHRadio: Virginia Congressman, and retired Navy SEAL, Scott Taylor joins the show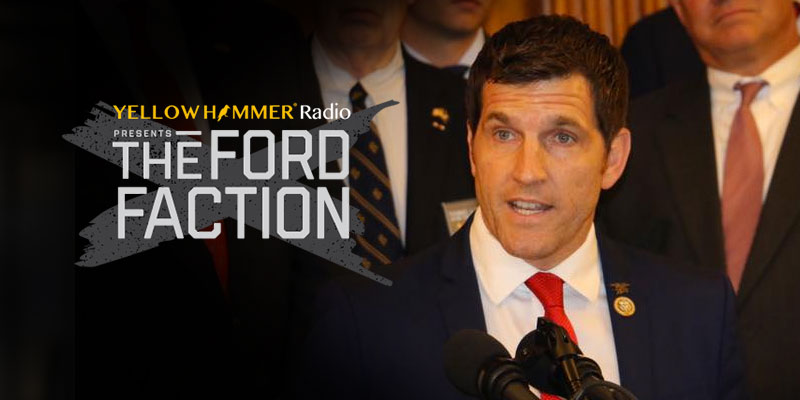 Scott Taylor joins the program. They discuss Trump's Gold Star drama, national security, and Scott cover his incredible resume.
Subscribe to the Yellowhammer Radio Presents The Ford Faction podcast on iTunes or Stitcher.
Click here to play in a new window.