Congress Responds to Alabama Day Care Death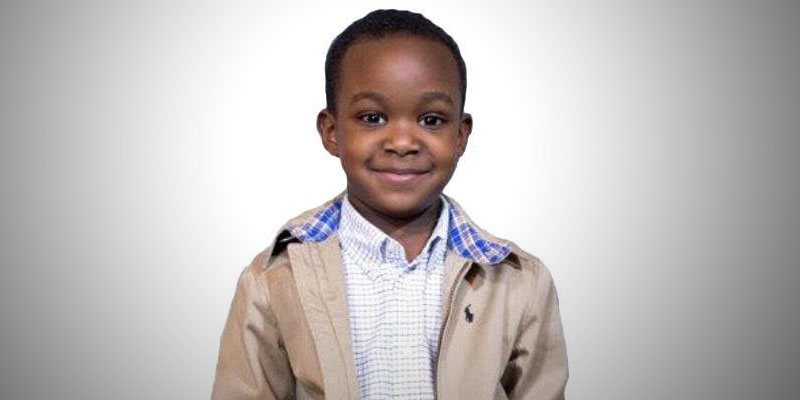 The U.S. House of Representatives adopted an amendment this week that would block federal funding for day care centers with a history of injury or death due to safety violations. The amendment was proposed by Alabama Congresswoman Terri Sewell, in the wake of the death of 5-year-old Kamden Johnson – the Alabama boy who died in August after being left in a hot day care van. The amendment is attached to an appropriations bill that is set to be voted on later this week.
Sewell acknowledges the importance of the amendment in a press release:
"Kamden Johnson's death this August was not the first child death at an unregulated day care center in Alabama, and it will not be the last so long as we continue to fund centers that violate health and safety standards."
Alabama's child care system has come under scrutiny over the past several years, as reports of death and injury among non-licensed day cares has risen. Alabama is one of the only states which allow day care centers to operate without regulation if they claim a religious exemption. Currently, there are 943 unlicensed centers statewide.
Kamden Johnson died in August after being left in a hot van at his preschool in Mobile. The preschool is operated by a church and was not licensed or inspected. The van driver, who has since been arrested, has a glaring criminal record.
If passed, Sewell's amendment would block day cares with a history of death or injury from receiving funding through the Child Care Development Grant. The grant provides subsidies for low-income families to afford day care.
The grant does, however, already place restrictions on the day cares who receive funding. According to new federal rules for the grant, all day cares who take qualifying children must undergo basic safety inspections and criminal background checks. While these inspections are not as thorough as the ones that DHR-licensed facilities undergo, it does mean that many day care centers do indeed receive at least minimal regulation.
Sewell hopes that her amendment will provide day cares with an incentive to step up health and safety precautions. Her amendment received bipartisan support in Congress, including support from fellow Alabama Congressman Bradley Byrne. Byrne, whose district includes Mobile, tweeted his support "especially in light of the recent tragic incident in Mobile."