The CHIP showdown: How will Congress fund health insurance for children?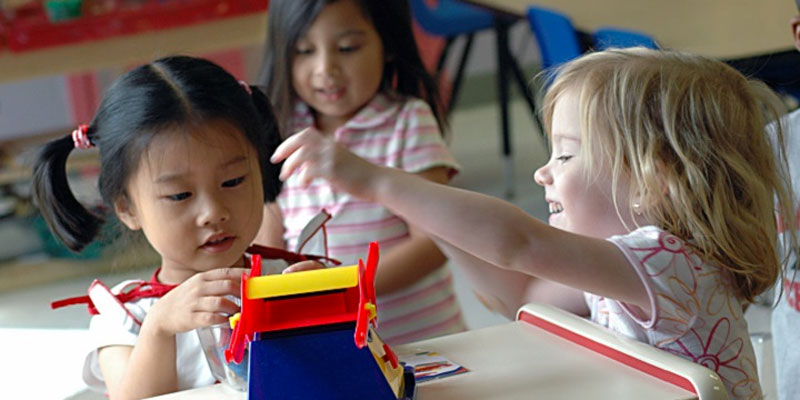 2018 may shape up to be a more politically volatile year than last. Numerous issues, from Obamacare to immigration reform, will shape the political showdown of 2018. Among those will be the future of the recently — but briefly — reauthorized Children's Health Insurance Program (CHIP).
Congress passed a temporary spending bill on December 21 which extended CHIP's authorization until March of this year, but it needs to find a long-term solution.
There is little, if any, debate about the essential function of the program. Both Democrats and Republicans support funding health insurance for children who, in the words of House Speaker Paul Ryan, "through no fault of their own" wouldn't otherwise have it.
Debate arises when it comes to funding the program. Republicans want to offset the costs with cuts elsewhere, and Democrats don't.
Last November, the House of Representatives passed the Championing Healthy Kids Act, which authorizes CHIP for five more years. Republicans overwhelmingly supported the bill, which also got yeas from 15 Democrats.
"The Championing Healthy Kids Act is a conservative, fiscally responsible approach to a five-year extension of CHIP as well as a two-year extension of community health centers and other key public health programs" Rep. Martha Roby (R-Montgomery) told Yellowhammer. "Unfortunately, Democrats have been blocking our plan in the Senate for months.  While it has been frustrating for those who depend on this program, I'm hopeful that Congress can act early this year to bring forward responsible legislation that will give certainty to Alabama families."
Mostly because of what the bill does to offset costs, 171 Democrats voted against it, including Rep. Terri Sewell (D-Birmingham).
"The bill… made significant cuts to other health programs, including the Public Health and Prevention Fund, and it cut the payment grace period for ACA marketplace premiums, a change that would hit low-income Americans the hardest," Chris MacKenzie, Sewell's press secretary, told Yellowhammer. "Rep. Sewell voted against the legislation because she doesn't believe that cutting one important health program to pay for another is a winning strategy when it comes to strengthening our health care system."
More than anything, the Championing Healthy Kids Act reinforces differences in the fiscal approaches of Democrats and Republicans. Congress will more than likely find a way to fund CHIP before March.
The question is, with what money?
Jeremy Beaman is a Yellowhammer News contributor in his final year at the University of Mobile. He also writes for The College Fix.
Follow him on Twitter @jeremywbeaman and email him at jeremy@yellowhammernews.com.