BREAKING: Alabama's Education Superintendent Resigns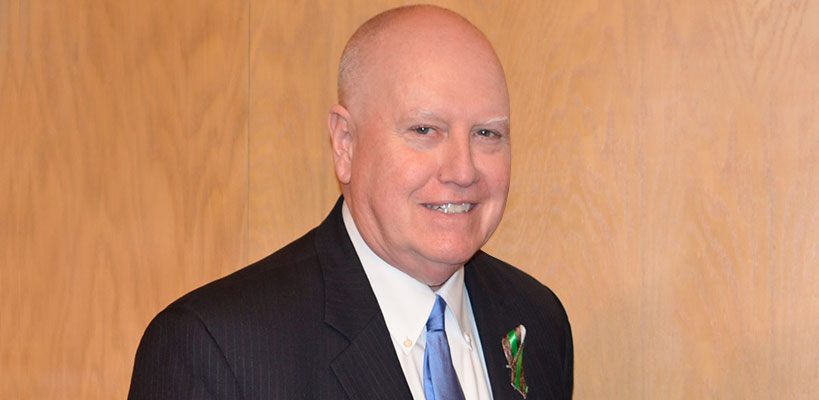 As reported by WHNT News, Alabama State Superintendent, Michael Sentance, has submitted his letter of resignation to the Governor Kay Ivey's office.
In a statement released to the press, Gov. Ivey's office said,
"Today, I received the resignation of State Superintendent of Education Michael Sentance. I do not take this situation lightly, and as President of the State Board of Education, I will ask the Board to accept his resignation."
Sentance recently received strong criticism for the budget deficit facing the Department of Education. And in his statement earlier this morning, Sentance said,
"There are many good things happening in public education in this state. My hope is that Alabama makes educating all children the states' highest priority, allowing the state to make significant educational gains and truly becomes the jewel of the south that it has the ability to become."
Sentance took on the role of Alabama superintendent last year while former Gov. Bentley was still in office.
Acknowledging the drastic shift in government personnel Alabama has seen over the past several months, Gov. Ivey said,
"Over the past two years, Alabama has experienced far too many changes in state government. As with previous changes in leadership positions, we will use the pending resignation of the state superintendent as an opportunity to move forward and begin a new chapter in public education."
Sentance's resignation comes following a months-long battle among Alabama's State Board of Education (SBOE) members that colored his stint as Alabama's superintendent and their imminent move to call for a vote to terminate him at tomorrow's SBOE meeting.
Related: Is Alabama's Education Reformer in the Cross Hairs of the Education Establishment?
Related: The Alabama State Board of Education's Dubious Review of Michael Sentance
Related: Governor's Office Forced to Intervene in Latest Effort To Railroad Education Superintendent