BOOM! Toyota, Mazda pick Alabama for $1.6 billion manufacturing plant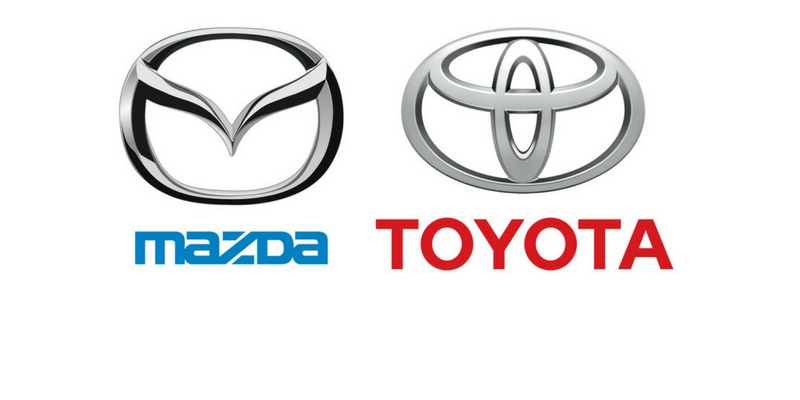 Huntsville, Alabama has been chosen for a massive $1.6 billion automobile manufacturing plant for Toyota and Mazda, according to reports.
The details:
— The plant will open in 2021.
— It will eventually employ 4,000 people.
— About 300,000 vehicles will be produced annually.
— Toyota already has an engine plant in Huntsville, where it recently made more than $100 million in technology improvements.
— Alabama produced about 9-percent of the nation's automobiles in 2017, tied for fifth place with neighbor Tennessee, according to the Center for Automotive Research in Michigan.
More details, included what tax incentives were offered, are expected when the formal announcement is made Wednesday.