Birmingham Man Charged With Capital Murder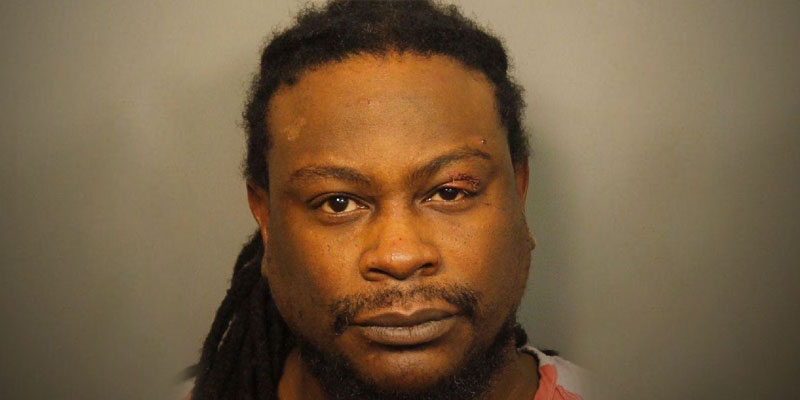 As reported by AL.com, a Jefferson County grand jury has indicted Verneil Wilson, 40, on capital murder after he allegedly shot and killed his ex-wife's fiancé.
Wilson was arrested in early July when police suspected he was behind the death of Adrian Lockett. Initially, Wilson was charged with murder. However, after further investigation, police now believe that the death of Lockett was the product of a calculated killing by Wilson.
According to police, Wilson forced himself inside the home of Lockett. Once inside, he shot Lockett multiple times. He then drove himself to police headquarters to surrender to police.
Along with capital murder, Wilson has also been charged with domestic violence for striking his ex-wife with a pistol.
Unlike an ordinary murder charge, capital murder carries a mandatory sentence of life in prison or death. Should Wilson be convicted, his case will move into the sentencing face, where is fate will be decided.
He is currently being held without bond in the Jefferson County Jail.