Bill addressing bathroom security awaits Ala. lawmakers ahead of session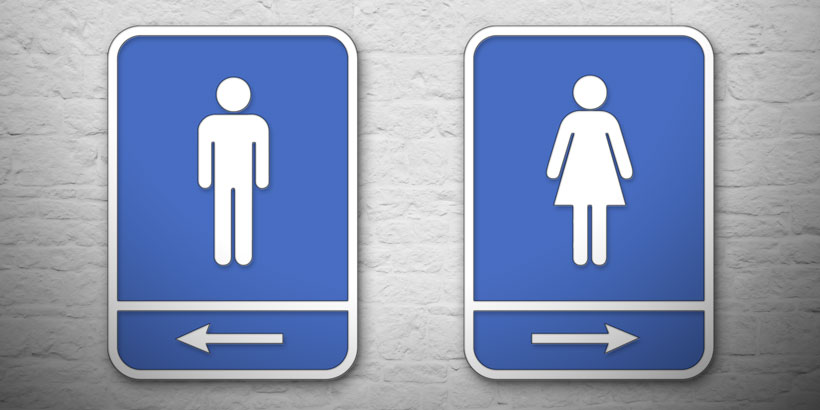 When the Alabama Senate convenes this year, legislators will face taking up a bill that will establish new protections for public restrooms.
Introduced by State Senator Phil Williams (R- Rainbow City), "The Alabama Privacy Act" seeks to protect the physical and emotional security of individuals using bathrooms and changing rooms.
The legislation would call for attendants to guard the door of a multi-person restroom or changing facility. According to the bill, the attendant would "monitor the appropriate use of the rest room and answer any questions or concerns posed by users." Any business failing to do so would face a fine up to $3,500.
Sen. Williams first announced his plans to move the bill forward in May of 2016. At the time, he wrote that he expects the legislation to pass, though a fight from the left is likely.
"Liberals do not agree with anyone having a say in their debate. But my legislation is designed to provide security to the public at large, and this bill could just as easily protect a transgender user of a public facility from being harmed as well," he said at the time. "The bottom line is that we have a right to privacy in place now; and liberals should not for a second think that Alabamians will simply stand by and allow the exceptions to throw out the rule."
Williams' bill was proposed in response to a mandate issued by President Obama, which would have used his administration's power over funding and advocacy lawsuits to coerce all public schools in the country to offer gender-neutral bathrooms. The order has since been blocked by a federal judge, though many states are working to prevent similar efforts in the future. Lawmakers in six other states, including Texas, Kentucky, Missouri, South Carolina, Virginia, and Washington, have also introduced bills pushing back against federal transgender bathroom rules.