Amazon Announces Exciting News In Mobile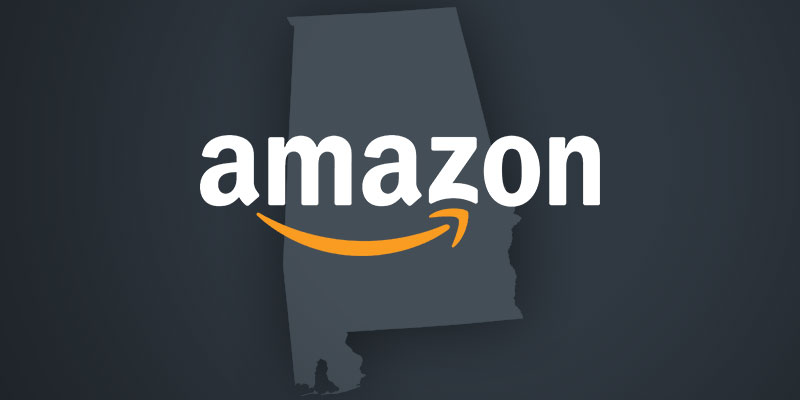 Progress is underway for Alabama's Amazon Sortation Center, with the retail giant rolling out the first job position list.
As we reported in June, Amazon is investing nearly $30 million in the construction of a new distribution center in Mobile. The new sortation center will be a staging 362,000-square-feet and employ nearly 1,000 Alabamians.
Since breaking ground at the site, construction has moved along quickly, and now the company needs to fill its first set of positions. Currently, Amazon is looking for people to work in human resources, technical support, and safety positions..
The bulk of job postings will not be rolled out until the new facility has been completed.  And at that point, locals can expect to see a variety of positions available.
To learn more about the jobs currently listed, check out the Amazon website.