Alleged Drug Supplier Of Conecuh County Commissioner Arrested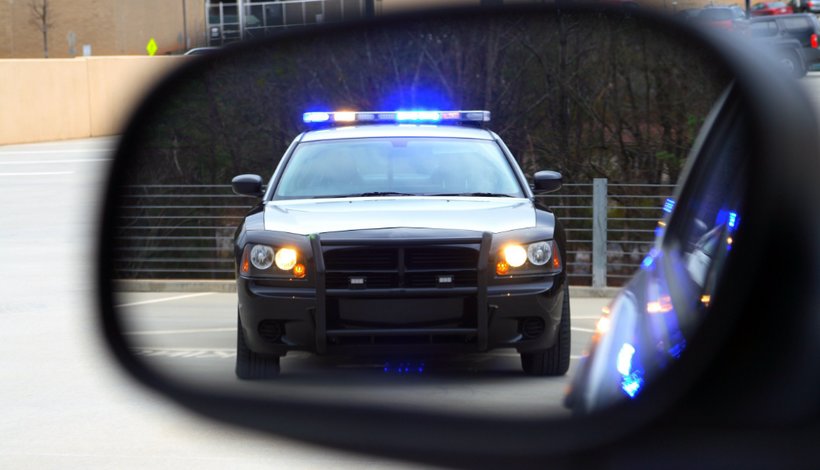 Yesterday Attorney General Steve Marshall's office announced that Jack Lamar Jordan had been arrested as part of an ongoing joint federal-state investigation revolving around the distribution of marijuana.
What makes this arrest of particular consequence is Jordan's alleged connection with the earlier arrest of Conecuh County Commissioner John William Andrews Jr.
Earlier this year, Commissioner Andrews was arrested and charged with six counts of distribution of marijuana. Prosecutors are now saying that Andrews might have been getting his supply of drugs from Jordan.
Jordan's arrest was based on a collective effort between the Attorney General's Office and the Federal Bureau of Investigation's Mobile Field Division.
Should Jordan or Andrew's be convicted, they will face a maximum penalty of 2-10 years of imprisonment for each of the counts, which are class B Felonies. And subject to §36-9-3 of the Alabama Code, a felony conviction for Andrew's would mean an immediate vacancy in his office.