Alabama Public Service Commissioner Twinkle Cavanaugh Ramps Up Run for Governor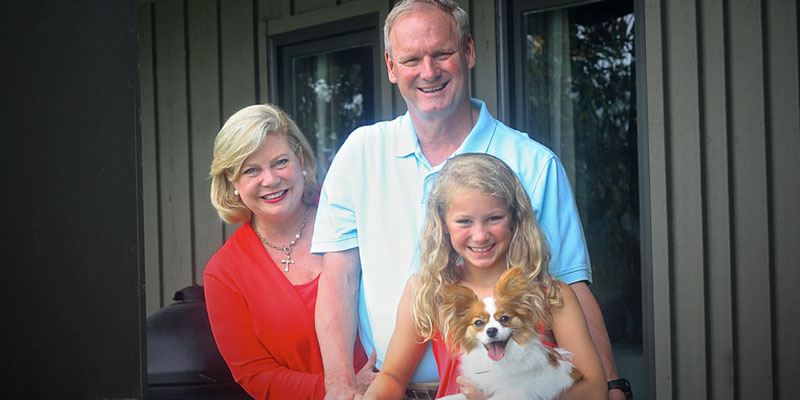 Twinkle Andress Cavanaugh, chair of the  Alabama Public Service Commission, is gearing up her gubernatorial campaign.
Today, Cavanaugh sent a press release saying,
Hardworking Alabamians from every part of our state believe in our vision of a brighter Alabama.  We need to elevate Alabama's image and restore hope to this great state. My conservative record of rightsizing government stands for itself, and people know that I will always speak my mind and then get the job done.  We saw in the Presidential Election that Alabamians respect straight shooters, and I have never been shy about voicing my conservative opinions, whether or not they are politically correct.
Mrs. Cavanaugh also noted that she and her husband made a $500,000 personal investment into her campaign, which she says gives her the "largest war chest among all candidates running for governor in 2018, with a total of $564,806.51 in her campaign account." Cavanaugh adds, "Stay tuned. We have the momentum, and our team will continue to grow every day."
She goes on to talk about her fight against the "overreaching Obama administration" that "tried to kill 5,000 Alabama coal mining jobs." In other, she pointed out her work to defend Alabama jobs. She also cites her "proven record of applying conservative principles to state government at the Public Service Commission, which include:
• Reducing the staff by 38% "without firing anyone"
• Reducing the number of state cars by 59%,
• Turning down a state car for myself, and shrinking my personal office space by 2/3.
• Reducing overall spending by 30% over the past six years, saving taxpayers over $50 million, and $10 million annually going forward.
• Returning  $13 million to the general fund
Cavanaugh concluded her press release by saying:
As a conservative Christian, wife, and mom, I understand the importance of fighting for Alabama jobs and a better future for our children and grandchildren.  People recognize this and are jumping on our team every day.  President Reagan used to speak about the shining city upon a hill.  Well, I believe that Alabama can be a beacon for the rest of the country.  Together, let's Make Alabama Shine!"