Alabama Parents Beware: New Social Media Trend Taking Teen Lives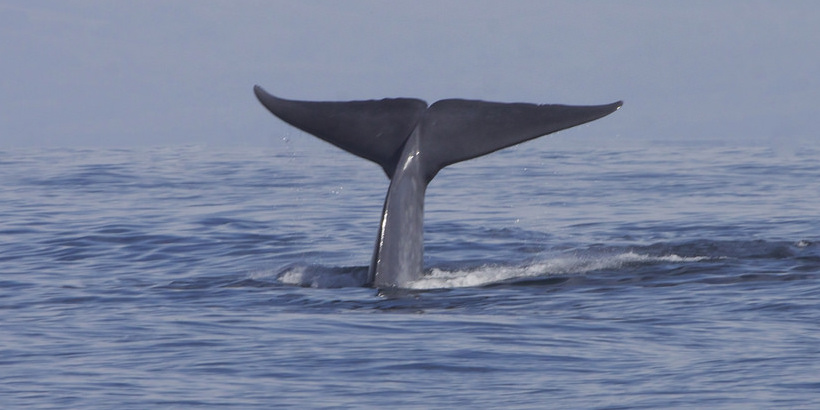 After the recent death of Texas 15-year-old Isaiah Gonzalez, Alabama parents need to look out for the so-called "Blue Whale Challenge." The era of social media has birthed several viral "challenges" ranging from benign to dangerous, but the Blue Whale Challenge now sweeping the globe is leading to numerous teen suicides.
The Blue Whale Challenge functions as a 50-day countdown that includes tasks ranging from the viewing of horror films to self-mutilation. At the end of the challenge, participants are instructed to committ suicide, usually via livestream. Reports also indicate that "players" may be forced into particpation via blackmail from a remote gamemaster.
Because the social media phenomenon occurs exclusively online, it is often hard to directly connect it to specific cases. But Gonzalez's parents, who discovered their child hanging in his closet, have no doubt that their son's life was lost to the Blue Whale Challenge.
Jorge Gonzalez discovered a cell phone propped near his son's body apparently broadcasting the suicide. He also discovered that Isaiah sent photos of the completed Blue Whale Challenge tasks to his friends. "It talks about satanic stuff and stuff like that and my son was never into that," Jorge Gonzalez told a local Texas news station.
Isaiah's sister, Scarlett, also told the affiliate that had one of her brother's friends spoken up, he could have been saved. "They blew it off like it was a joke and if one of them would have said something, one of them would have called us, he would have been alive," she said.
Another case out of Atlanta also has eerie ties to the challenge. There, a 16-year-old girl committed suicide in cisumstances mirroring the rules of the internet game, CNN reports.
If the Georgia and Texas cases are indeed connected to the Blue Whale Challenge, they would be the first two Americans deaths resulting from the game.
Many still believe that the challenge is nothing more than a millenial urban legend or a story meant to scare parents. However, one Alabama public school system is not taking any risks.
In a post on its Facebook Page, Baldwin County Public Schools warned parents about the Blue Whale Challenge. Similar warnings have popped up around the world from the Miami, Florida Police Department and SkyNews in the United Kingdom.
While little has been confirmed about the game by law enforcment or government agencies, professionals are encouraging parents to monitor their child's online presence.