Alabama officially ends practice of judicial override in death penalty cases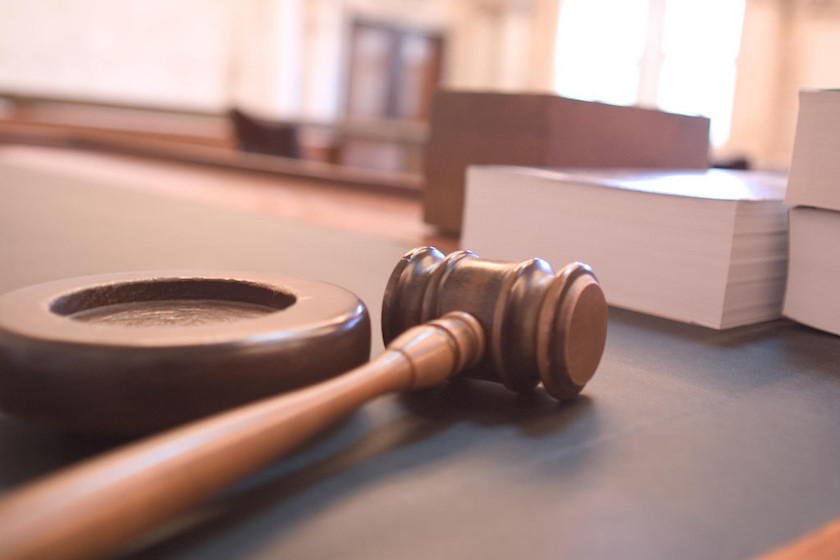 MONTGOMERY, Ala. — In one of her first acts as governor, Kay Ivey (R-Ala.) singed a bill ending state judges' ability to impose the death penalty on a convicted criminal when a jury does not recommend it. While Sen. Dick Brewbaker's (R-Montgomery) bill officially ends the practice of judicial override, the change will not effect anyone currently on death row.
Alabama is the last state in the country to eliminate the judicial override power. Critics of the practice pointed to data to show the political implications of such judicial authority, including an uptick in death sentences when judges came up for reelection. According the to the Equal Justice Initiative, Alabama judges have overridden jury decisions 112 times since 1976.
Capital punishment has existed in the United States since the nation's founding, and 31 states plus the Federal Government utilize the death penalty as of November of 2016. The death penalty was temporarily suspended nationwide from 1972 to 1976 as a result of the case of Furman v. Georgia. There, the implementation of the death penalty was ruled unconstitutional because of disproportionate racial application. It was banned until states could prove it was being applied fairly.
The Supreme Court has never ruled the death penalty itself unconstitutional, although the court has decided that it is cruel and unusual to apply it to those who were under the age of 18 when their crimes were committed.