Alabama Doctor Arrested Today for Medicaid Fraud and Long List of Other Crimes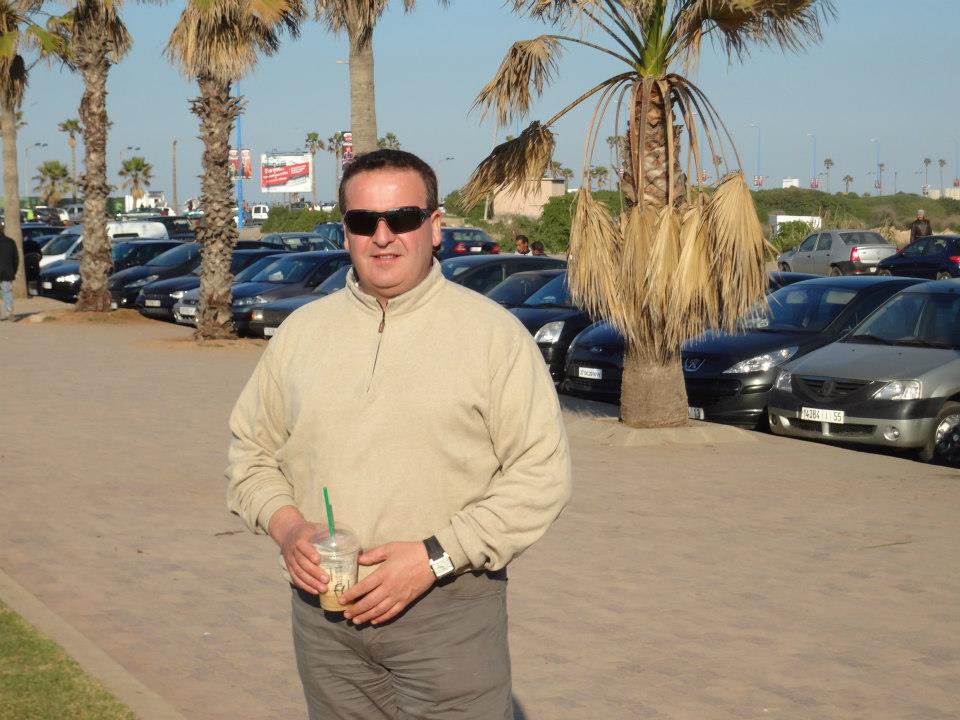 Alabama Attorney General Steve Marshall announced today that a Daphne, Alabama doctor has been arrested and charged with "Medicaid fraud and first-degree theft of property" under Alabama law as well as a long list of federal charges.
Dr. Rassan M. Tarabein is a 58-year old neurologist who operates Eastern Shore Neurology and Pain Center (ESNPC) in Daphne. The services listed on his website include:
Pain management (invasive and conservative) for all types of pain, (chronic neck and lower back pain, failed back/neck surgery, chronic intractable headaches…etc).
Spinal minor surgical interventions, Spinal Stimulator Implants.
Narcotics addiction/detox treatments
Stroke service (prevention & treatment).
Sleep disorders, snoring, Apnea, Narcolepsey [sic], drowsiness & day time sleepiness.
Epilepsy.
Auto / Work injuries and Worker's comp.
BOTOX intervention for face and neck spasms, as well as for the treatment of myofacial painfull [sic] spasms, with or without headaches
The Eastern Shore Neurology and Pain Center (ESNPC) website says "We are grateful for the opportunity to be of service to you. Our goal is to provide you with the highest quality of medical care in a compassionate and understanding environment. We will uphold the confidence and trust that you have placed in us."
The AG's press release said Tarabein is in federal custody because, in addition to the state charges cited above, he's also charged in a federal indictment with "numerous related crimes," according to Acting U.S. Attorney Steve Butler.  This 27-count federal indictment includes charges of illegally distributing schedule II controlled substances, money laundering, and making unlawful transactions.
If proven guilty of the alleged crimes and convicted, Tarabein could face jail time up to 10 years on the Medicaid fraud charges and up to 20 years on the theft charges, which are only the state crimes. The arrest was the result of a collaborative investigation between Attorney General Marshall's Medicaid Fraud Control Unit, the FBI, DEA and the U.S. Attorney's office.
Attorney General Marshall said, "I am pleased to partner with our federal law enforcement colleagues to protect precious state Medicaid resources. I hope that this case will serve as a warning to others who might be tempted to steal taxpayer money allocated to protect our most vulnerable citizens."
According to the Attorney General's press release:
The federal indictment alleges that from around 2004 to late June 2017, Tarabein ran a money mill at the clinic, where he induced patients to continue to return to ESNPC so that he could bill health care benefit programs for medically unnecessary tests and procedures. According to the federal indictment, the purpose of Tarabein's scheme was to maximize personal financial gain by fraudulently seeking payments from health care benefit programs such as Medicare, Medicaid, Blue Cross Blue Shield of Alabama, Humana, UnitedHealthcare and other private insurers.  As part of his scheme, Tarabein violated the traditional standards of care in his medical practice by, for example, failing to provide informed consent to patients about procedures, discriminating against Alabama Medicaid patients in services rendered, fraudulently documenting patient records and submitting false claims to insurance companies.
Acting United States Attorney Butler stated, "As alleged, this defendant was a neurologist who ran a medical practice that for years stole millions of dollars from public health care programs and private insurance companies.  Federal and state investigators have worked diligently to expose the fraud, and now this physician must face the consequences of his actions."
 Medicaid serves medically indigent citizens who were apparently Tarabein's patients in these alleged crimes.