Alabama city considers decriminalizing some marijuana offenses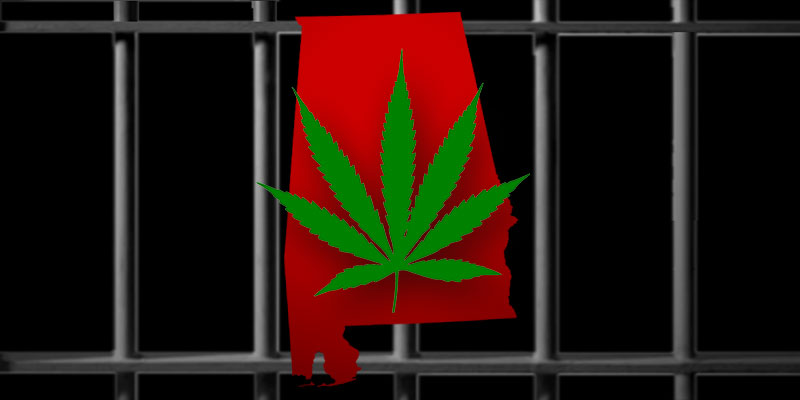 MOBILE, Ala. — Mobile Mayor Sandy Stimpson has introduced a potential city ordinance that would decriminalize several minor marijuana offenses. First brought forward at last night's City Council meeting, the vote on the measure has been pushed back in order to ensure it complies with state law.
Decriminalization differs from legalization in that the former lessens penalties for certain illegal acts, while the latter eliminates any legal consequences for an act whatsoever.
The draft version of the Mobile ordinance would remove the requirement of law enforcement to arrest individuals for 12 marijuana related crimes, such as public intoxication, possession in the second degree, and possession of drug paraphernalia. Instead, those busted by law enforcement could receive a Uniform Non-Traffic Citation and Complaint. If a charge is uncontested, the mandatory court appearance would be waived and those convicted would be fined $100.
Stimpson and Mobile Public Safety Director James Barber say that the purpose of the ordinance is to allow law enforcement to focus their time and resources on violent crimes. "We're transporting people from jurisdiction areas in custodial situations for very minor offenses and bringing them all the way downtown only to have them sign their own bond, so this is a way to have the bond issued at the scene and avoid transport," Barber told Mobile's NBC affiliate.
Over the past decade, states across the union have experimented with varying degrees of marijuana legalization. The Obama Justice Department generally took a hands-off approach to pro-marijuana state statues, but the DOJ under Attorney General Jeff Sessions has sought to increase federal enforcement of strict drug laws.
According to Governing Magazine, eight states have legalized marijuana for recreational use and 19 others have "Medical marijuana broadly legalized." Alabama is in neither category.
What do you think about the possibility of marijuana one day being legal in Alabama? Vote in our poll below.