Alabama cleaning business to be featured on CNBC's 'The Job Interview'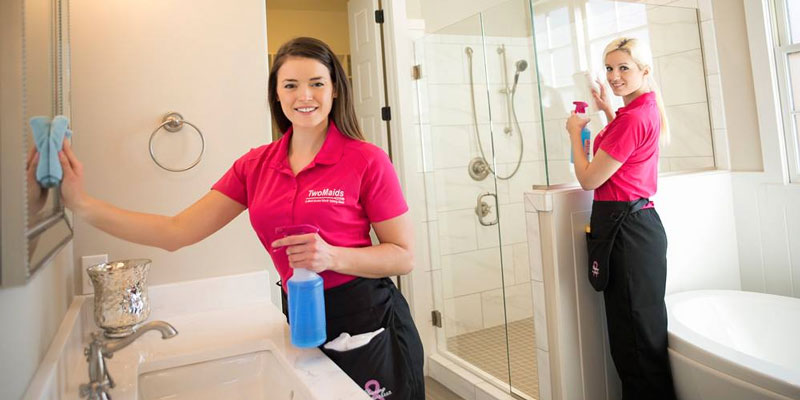 One of Alabama's greatest small business success stories continues to be told in new ways to new audiences as Birmingham-based Two Maids & A Mop will be featured in a new episode of CNBC's "The Job Interview."
The details:
— "I was honored to be given an opportunity to showcase our company and share insights into our hiring process," Ron Holt, CEO and founder of Two Maids & A Mop, said in a press release. "It was a fantastic experience that should paint a very positive light on the brand's culture and our intense hiring procedures."
— In the episode, Holt and Jaime Kulaga, who owns a franchise in Tampa, interview candidates looking to become Director of Franchise Experience.
— "It's kind of a fun take on the interview process from both sides of the table, so to speak," said Joey Hunter, Two Maids & A Mop's ad fund director, in an interview with Yellowhammer.
— CNBC has told the Two Maids story in other shows and online news stories, but a reality TV appearance is new.
— "This is just a fun opportunity that we wanted to take them up on," Hunter said.
— The episode is set to air December 20 at 9:00 p.m. Central Time.
(Take this article over to social media and start a conversation with your family and friends).