Alabama author explains how to tell the difference between real and fake news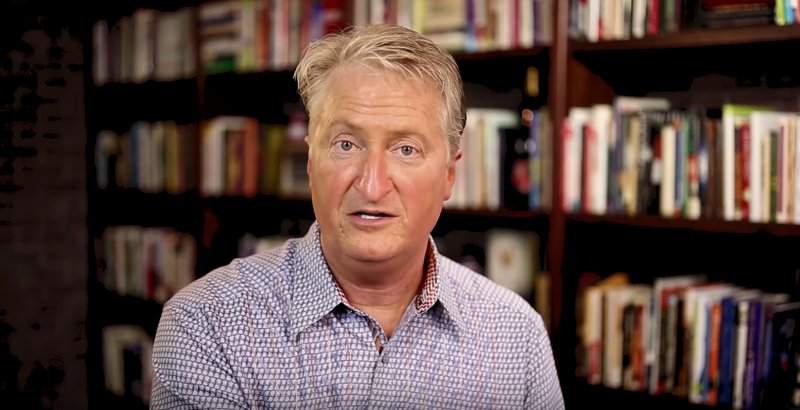 Famed Alabama author Andy Andrews is currently promoting his latest book, "The Little Things: Why You Really Should Sweat the Small Stuff," though he recently paused from his publicity efforts to lend clarity on the hot-button debate over "fake news."
On a recent episode of his "In the Loop" podcast, Andrews was asked how to identify a credible and reputable news source. He pointed to one of his books, "The Noticer," encouraging news consumers to "examine the leaves."
"You can go into a forest, and you don't even have to look up to see what kind of tree you're under. You can pick up one leaf and you can tell what kind of tree it is," Andrews said. "This is true about people as well. You don't have to pick up a ton of leaves to determine the credibility of this source. A little bit [of information] will tell you."
Andrews added that news sources will often give indications of their credibility through their track record.
"You may find that your discernment says 'something doesn't sit right with me on that' and then something doesn't sit right with you on something else. That's not a credible source," he said.
Mr. Andrews is now an internationally known speaker and novelist whose combined works have sold millions of copies worldwide. He has been received at the White House and has spoken at the request of four different U.S. presidents. Additionally, he has coached five different CEOs of billion dollar corporations, five different college football coaches whose teams are currently ranked in the top 20, the Special Operations Commander for NATO, and has been asked to coach two different presidential candidates.