Alabama AG's Office and Clay County DA Secure Guilty Plea for the Murder of 18-Year-Old Girl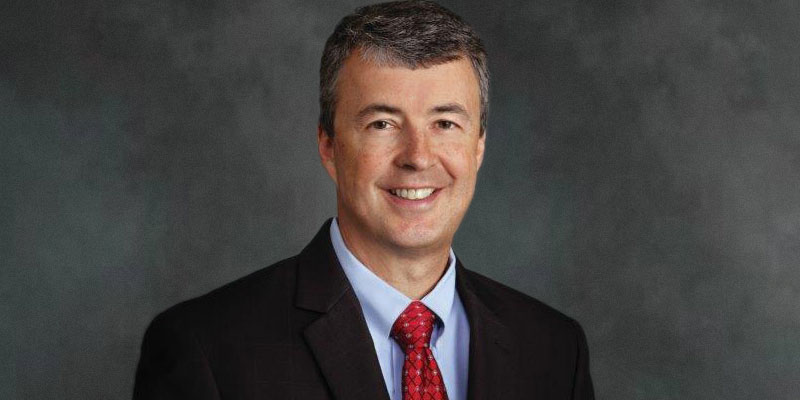 MONTGOMERY, Ala. –Alabama Attorney General Steve Marshall (R), along with Clay County District Attorney Jeffrey Willis, announced the receipt of a guilty plea from Loren Bunner, age 20, for the murder of 18-year-old Jolee Nicole Callan. Bunner has been sentenced to 52 years in prison and also ordered to pay $9,255.92 in restitution.
"We have all been struck by the loss suffered by the Callan family and after today's guilty plea and sentence of the defendant, we hope that their healing can finally begin," Marshall said in a statement. "A young life full of promise was lost two years ago, and, as prosecutors, we have done our best to ensure that justice was served for Jolee and her family. My gratitude goes out to District Attorney Jeffrey Willis who allowed my team to assist in the prosecution of this case."
According to prosecutors, Brunner lured Callan to the Pinhoti Trail area of Mount Cheaha and shot her in the head twice. Shortly after he committed the crime, he called the police to tell them he killed her. Law enforcement quickly arrived and took him into custody for questioning.
He later told police that he and Callan, his girlfriend, had a suicide pact to jump off Mout Cheaha together. When they could not go through with their plan, Callan asked him to shoot her. He shot her twice, but he could not kill himself. He directly confessed to the murder to several law enforcement agencies two inmates.
Bunner was initially granted youthful offender status, but prosecutors fought to have it revoked.
"This senseless and selfish crime has been a terrible loss to the family and friends of Jolee and a loss to the community as a whole," Willis said. "Nothing that was done here can correct that. I am, however, grateful that we were able to conclude the case without the necessity of putting the Callan family through a lengthy trial. I want to personally thank Attorney General Steve Marshall for his willingness to lend his office's assistance to the prosecution of this case. I want to especially thank Assistant Attorney General Stephanie Billingslea for her tireless work on the case."