$120 Million Truck Assembly Plant Coming to Birmingham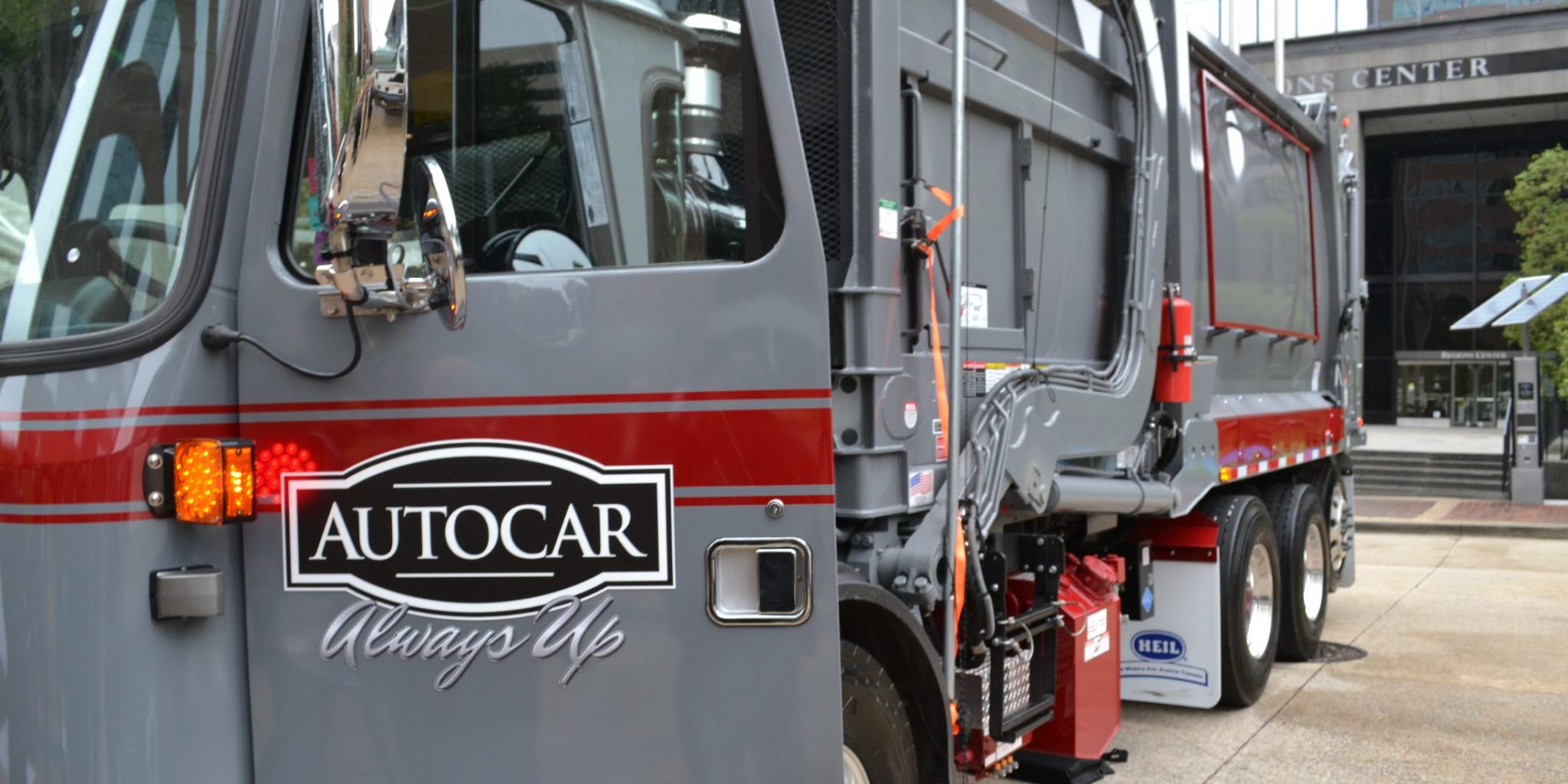 Governor Kay Ivey announced on Wednesday that an Indiana-based manufacturing company, Autocar, will invest $120 million to build a plant in Alabama to manufacture heavy duty cab-over-engine trucks. According to Made in Alabama, the manufacturing operation will be located in an existing one million square-foot complex in Center Point and Birmingham. It is expected to employ 746 workers.
Autocar is the newest addition to the state's vastly growing automotive sector. Alabama is already home to manufacturing plants from Mercedes-Benz, Honda, Toyota, and Hyundai. Governor Ivey said that the announcement is a huge step for the Yellowhammer State. "Alabama is a powerhouse in automotive manufacturing, and Autocar's new heavy-duty truck assembly operation in Birmingham will add a new dimension to the state's activities in this vital sector," she said.
Autocar chairman Andrew Taitz said that the company chose Birmingham after an extensive selection process. He gave several reasons that Birmingham was the optimal choice for the site, including "access to a great business environment, strong state and local governmental partners, a skilled workforce, and proximity to our customers and suppliers." He emphasized that Birmingham had the "whole package."
According to the Center for Business and Economic Research at the University of Alabama, the Autocar plant will have a significant economic impact on the city of Birmingham and the sate in general. Once fully operational, the plant is expected to generate $645.1 million in annual economic impact. It will contribute $229 million annually to Alabama's GDP and $130.1 million in earnings to Alabama households through 2,655 direct and indirect jobs.
Center Point Mayor Tom Henderson expressed excitement for the project, saying Autocar's arrival is a huge boost for their respective cities. Autocar has already begun hiring employees to begin production. The average annual base compensation for all employees will be over $58,000.
Wednesday was a big day for Alabama's manufacturing industry. The announcement came just hours after Georgia-Pacific unveiled plans for a new lumber manufacturing facility in Talladega. With these two new facilities, the Yellowhammer State continues to solidify itself as a haven for manufacturing jobs and companies.